Ken Lockwood Gorge is a 2.5 mile slice of heaven along the South Branch of the Raritan River on the edge of the New Jersey Highlands. It's a wonderful spot to bike, hike or fly fish and a place I have visited many times; it never disappoints.  This brief video by Tom Karakowski combined with Adam Polinger's photographs  will give you a feel for this special place, which encompasses almost 500 acres of preserved woodland.  You can access the gorge via the Columbia Trail or a gravel bike path along the South Branch.
As we celebrate Earth Day #50,  I must admit  my discouragement at the lack of bipartisan support for environment issues. How did protecting our common home become a political football and why is the Trump administration rolling back of  environmental protections that will cost billions of dollars in the long run?  We can and must do better.
Growing up in West Virginia, I saw first hand the damage caused by strip mining.  This damage continues today, with the growth of mountain top removal and fracking.  If you're interested in a timely Earth Day read, consider Eliza Grizwold's 2019 Pulitzer Prize winning book Amity and Prosperity: One Family and the Fracturing of America.   If you don't have time to read, here is a link to an interview with the author. Amity and Prosperity is the story of fracking's impact on the health and well-being of people from two towns in Western Pennsylvania, not far from where my brother lives.
Grizwold is also a first rate poet and I recently finished her translation of landays, poems originally composed in Pushto by Afghan women. According to Grizwold, these poems "frustrate any facile image of a Pashtun woman as nothing but a mute ghost beneath a blue burqa. The poems are "distinctive for their beauty, bawdiness, and wit, but also for their piercing ability to articulate a common truth about war, separation, homeland, grief, or love. "
Here are a few landays to draw you in, but you can access the complete collection here.
"When sisters sit together, they always praise their brothers.
When brothers sit together, they sell their sisters to others."
"Making love to an old man
is like fucking a shriveled cornstalk blackened by mold."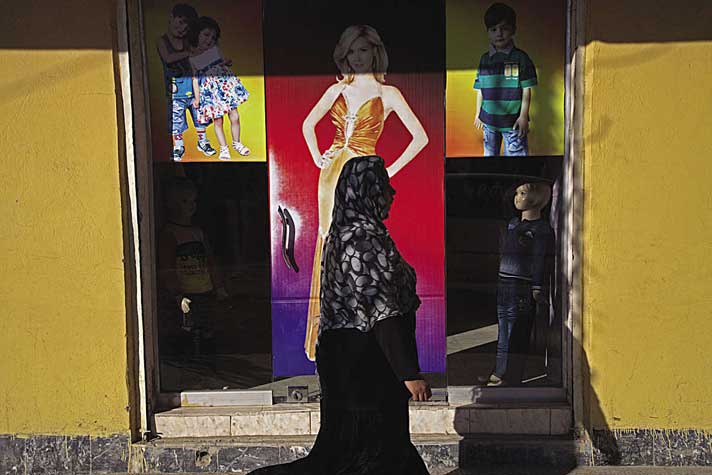 "Because my love's American,
blisters blossom on my heart."